GAIN THE CONFIDENCE TO TEACH YOGA TO CHILDREN AGES 3 – 12
Now more than ever, movement, play, and social-emotional learning are essential to supporting the health and wellness of kids. Through this eight-week course, you will learn the art and science of introducing yoga and mindfulness practices to children. You will gain the confidence to teach through ample opportunities to embody and practice yoga breathing, postures, games, and relaxation exercises throughout the course. The yoga and mindfulness practices shared in this course can be taught to children in-person and online to support students at home, in classroom environments, and in therapeutic settings.
Online 8-week teacher training
Starting December 10, learn the theory and practice of teaching yoga to children in-person and online.
Live weekly check-ins for tailored course instruction
1-hour sessions each week on Mondays at 3:30pm PST | 6:30pm EST via Zoom to connect with your cohort and course instructor. All sessions are optional and recorded so you may watch on your own time.
Backed by research
Our programs have been the focus of studies by Harvard, Tulane, and Cal State Fullerton, with measurable results in physical and mental health outcomes for children.
Global community of learners
Join a global movement of individuals dedicated to improving the health of their communities through yoga. 45 countries, 78K+ classrooms, and 15M+ students worldwide.
Evidence-based, standards-based curriculum
Our program is evidence-based, meets national and international Physical Education standards, and is approved by the Collaborative for Academic, Social, and Emotional Learning.
Timeless practices for the modern child
Even before COVID-19, children were experiencing increased stress and decreased health outcomes. Learn the art and science of yoga education to improve children's lifelong health and wellness.
Week 1
This week we will introduce ourselves and review the course schedule. We will also experience a children's yoga class in action we we can start to get a feeling for the work.
Week 2
This week we will explore the teaching philosophies that inform your work as a Yoga Educator. We will discuss the impact and importance of these philosophies for effective teaching.
Week 3
This week we will look at what it takes to create a safe space for effective teaching and engaged learning. We will take this a step further by exploring how to cultivate positive relationships with your students through classroom management techniques. We will also introduce the fundamentals of lesson planning for a children's yoga class.
Week 4
This week we will dive into brain-based learning. We will examine how the brain develops during childhood and how these changes influence how students are showing up in classroom. We will also introduce developmental milestones. We will take what we learn about the brain this week to design yoga classes for students' developmental needs.
Week 5
This week we will discuss children's anatomy and physiology. We will understand how children's bodies change during childhood and how to tailor yoga tools to safely support children's phyiscal development.
Week 6
This week we will begin to introduce yoga tools, starting with children's breathing and warm-ups. We will also introduce yoga postures for children. Lectures will be interspersed with opportunities to put what you learn into practice with practice teaching.
Week 7
This week we will cover partner poses, games, and relaxation techniques. We will also take what you have learned and put it into practice with final assignment.
Week 8
This week we will put everything together by presenting final assigments. We will also share teaching resources that can help enrich yours students' yoga experience.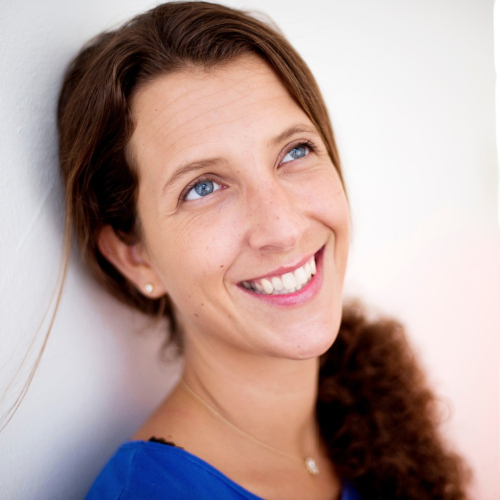 BRYNNE CALEDA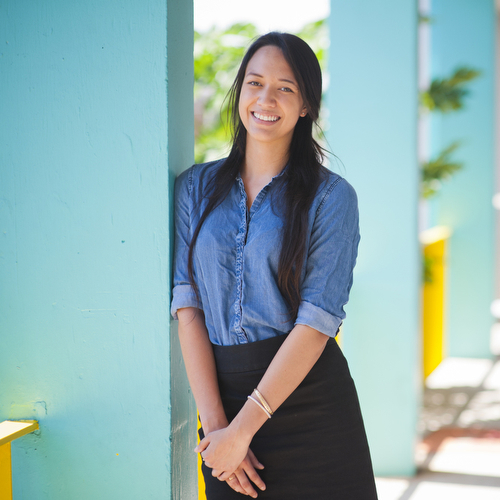 JULIA BOND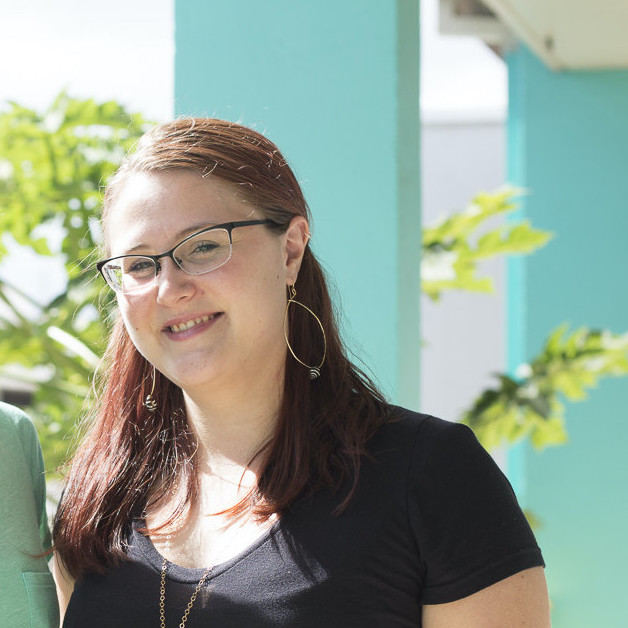 HARMONY TESORO
FREQUENTLY ASKED QUESTIONS
It says it is self-paced, but there are dates. Why?
+
-
We offer weekly check-ins on Mondays at 3:30pm - 4:30pm PT | 6:30pm - 7:30pm​ ET to share thoughts, answer any questions you may have, and connect you with your cohort of yoga educators.
What if I miss the weekly check-ins? Will I miss the bulk of this course?
+
-
No; one of the best parts about this course is that its designed for you to go-at-your-own-pace :) All of the calls will be recorded so that you can listen in as your schedule allows.
What do I have to do in order to get a certificate of completion?
+
-
Simply watch course videos, score a cumulative 80% or higher on all corresponding quizzes, and complete your final teaching project. All course work must be completed and submitted by two weeks after the end date of the course. Your certificate of completion will be mailed to you one month after the end date of the course.
Does this qualify for credits?
+
-
Yes, this course qualifies for the following credits:
+ 32 hours continuing education units with the Yoga Alliance
+ 3.5 semester hours with LMU - view eligible states
here
; MUST CHOOSE "Earn Academic Credit with LMU" option at checkout
Lastly, feel free to check with your local school or district to see if they will accept course credits.
Are group discounts available?
+
-
Yes! We offer discounts for groups of four or more. Please email us at
[email protected]
to get your discount code.
Do you accept purchase orders from schools?
+
-
Yes! Email us at
[email protected]
so that we can support you. Please note that all POs must be received at least 1 week prior to the course start date.
How long do I have access to this course?
+
-
How does lifetime access sound? After enrolling, you have unlimited access to this course for as long as you like - across any and all devices you own.
Do I need to be a teacher to take this course?
+
-
No, this course is designed for anyone who works with children (or would like to work with children). Yoga teachers, parents, nurses, counselors, mental health professionals, youth services support staff, and many other professionals have gone through our course and found the knowledge to be instrumental in supporting their ability to teach yoga to children in the unique environments they work in.
Do you have a course for UK or Ireland participants?
+
-
How relevant is this program? Will it incorporate current events in the world or is it a more general course?
+
-
The short answer is both and very relevant! The longer answer is this course contains two types of learning material: self-paced and live.

The self-paced content includes prerecorded videos and quizzes, which cover general principles and practices that can be applied across situations.

The live component includes live weekly check-ins, where we will dive into specific applications, discussions and practice teaching opportunities to make the learnings as relevant as possible to the various settings you may teach in, online and in-person. We also provide ample opportunities within check-ins where you may ask any questions that you may have about how to apply the principles and practices to the current events in the world.
How do I gift this course?
+
-
Please email us at
[email protected]
and we're happy to assist you!