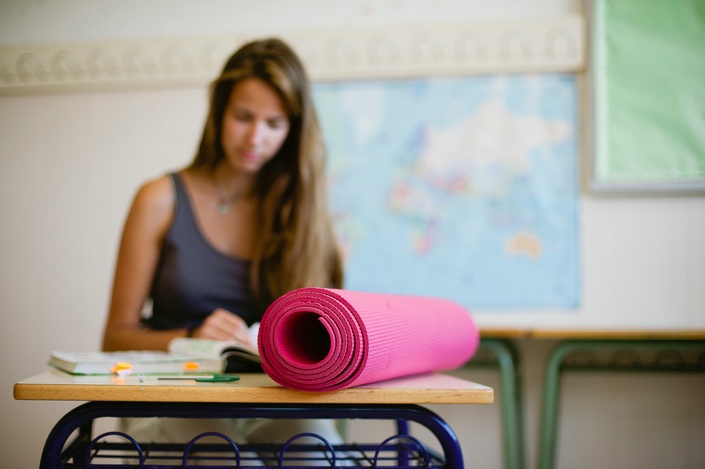 Practicum Experience
Complete 18 hours of practicum experience towards your RCYT Certificate.
Unavailable for individual purchase
This course is only for Yoga Ed. RCYT Certificate students and must be purchased with the RCYT Certificate program.
Please do not purchase unless directed to by the Yoga Ed. Programs team.
Your Instructor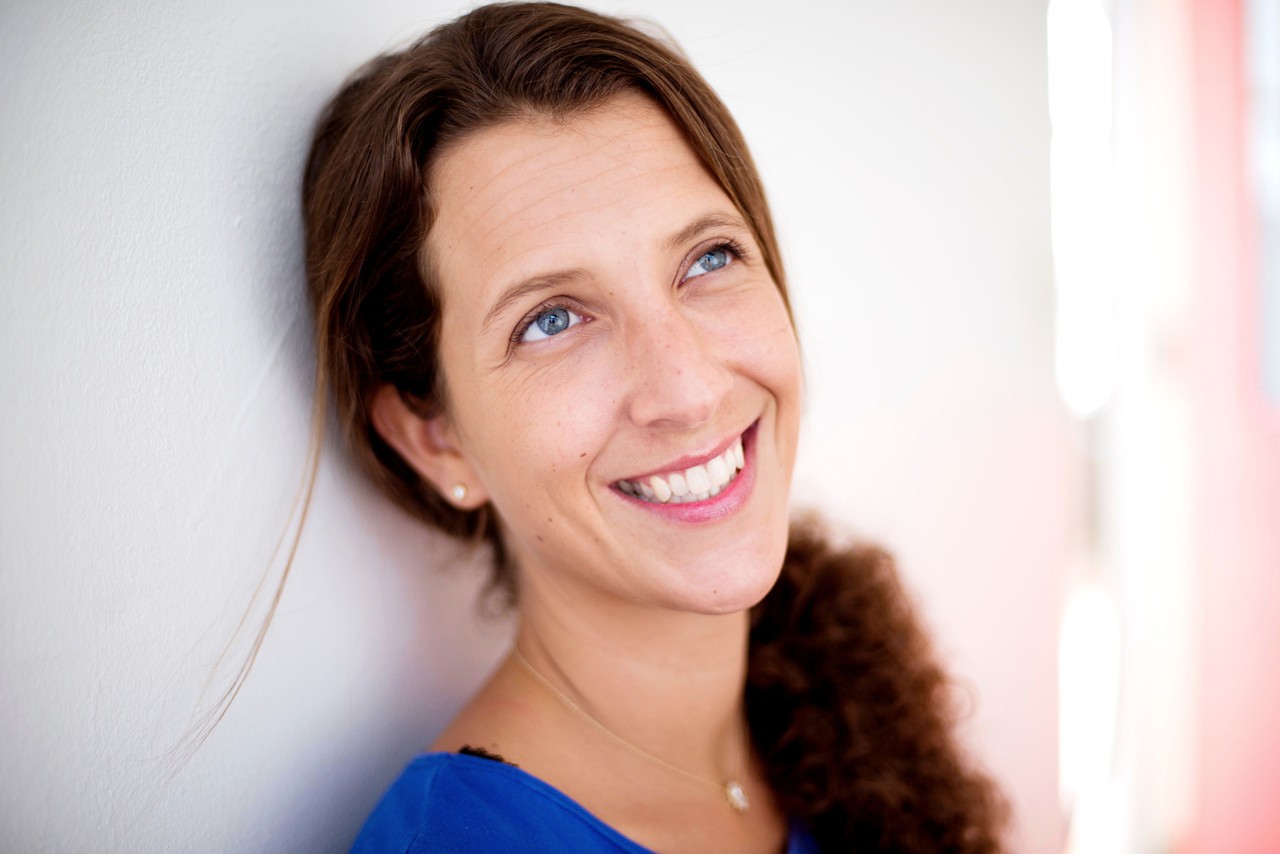 Brynne Caleda, M.Ed., E-RYT is a leader in the field of yoga education. As CEO of Yoga Ed., Brynne champions the efficacy of innovative, evidence-based yoga programs for schools to establish lifelong foundations for student's fitness, wellness, and productivity. Over the past decade, Brynne has worked closely with educators, health professionals, and parents to enrich school communities with yoga tools to more authentically and effectively teach to their students and children. A pioneer of yoga education in Hawaii, Brynne is also the founder of Stretch Your Imagination, a non-profit that creates sustainable yoga programs for Hawaii's schools. When not at home in paradise with her two year old son, you can find Brynne leading trainings and empowering educators to integrate yoga into schools across Europe, Asia, and the United States.