GET CERTIFIED TO TEACH YOGA TO CHILDREN IN A TRAUMA-INFORMED WAY
Yoga Ed.'s RCYT – Registered Children's Yoga Teacher – Certificate with a Trauma-Informed Focus is an immersive 95-hour online program designed for anyone inspired to teach yoga and mindfulness to children and teens in a trauma-informed way.


Through this program, you'll learn the principles and practices to safely teach yoga and mindfulness to children, deepen your understanding to successfully shift teaching practice for teens, and gain the knowledge and confidence to teach trauma-informed yoga and mindfulness classes to youth.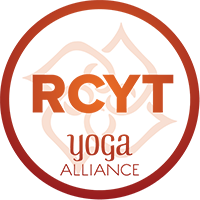 Yoga Ed. is a Registered Children's Yoga School with the Yoga Alliance and approved to offer RCYT certifications program online. Upon completion of our program, you will be certified as a Yoga Educator with Yoga Ed. and eligible for Yoga Alliance's RCYT certification.
Online 95-Hour Teacher Training
Starting June 10, dive into the art and science of teaching yoga and mindfulness to youth. Select from the Accelerated track (3-month) or Standard track (6-month) based on your schedule and learning needs.
Live weekly check-ins for tailored course instruction
Interactive online meet-ups with your course instructor to take the course content deeper and answer any questions you have. All check-ins are recorded for you to watch on your own time.
Backed by research
Our programs have been the focus of multiple research studies by universities – Harvard, Tulane, and Cal State Fullerton – with measurable results in physical and mental health outcomes for children.
Global community of learners
Join a global movement of individuals dedicated to improving the health of their communities through yoga. 46 countries, 79K+ classrooms, and 15M+ students worldwide.
Evidence-based, standards-based curriculum
Our program is evidence-based, meets national and international Physical Education standards, and is approved by the Collaborative for Academic, Social, and Emotional Learning.
Support physical & mental health
Even before COVID-19, youth were experiencing increased stress and decreased health outcomes. Learn the art and science of yoga education to improve youth's lifelong health and wellness.
95-HOURS TOWARDS YOUR RCYT CERTIFICATION
To become an RCYT with the Yoga Alliance, you must successfully complete both a 200-hour yoga teach training program and a 95-hour children's yoga training – in either order - that are registered with Yoga Alliance. As a RCYS registered with the Yoga Alliance, our RCYT certificate program will provide you with the 95-hour training you will need towards this requirement.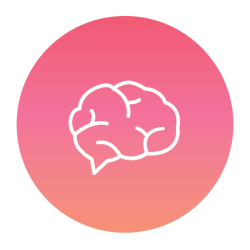 Step 1: Choose Your Track and Complete Courses
The RCYT program includes 3 online courses that help you develop your skillset for teaching yoga to children and teens: Teaching Children's Yoga, Teaching Teen's Yoga, and Trauma-Informed Yoga for Youth. All courses include a mix of self-paced and instructor-led coursework for a blended learning experience.
Choose Your Track*
ACCELERATED
STANDARD
Program Dates
Length of Program
When You Take Each Course
June 10 - Aug 4
3 Months
Take all three courses at the same time
June 10 - Dec 8
6 Months
Take all three courses consecutively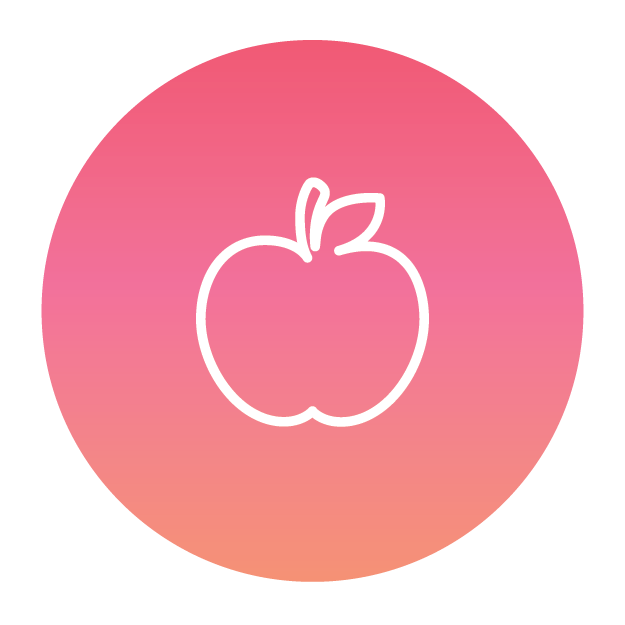 Step 2: Practicum Experience
Complete 18-hours of observation and practice teaching to complete the RCYT program and earn your 95-hour certificate from Yoga Ed. Practicum is included in the program, completed virtually and does not require travel.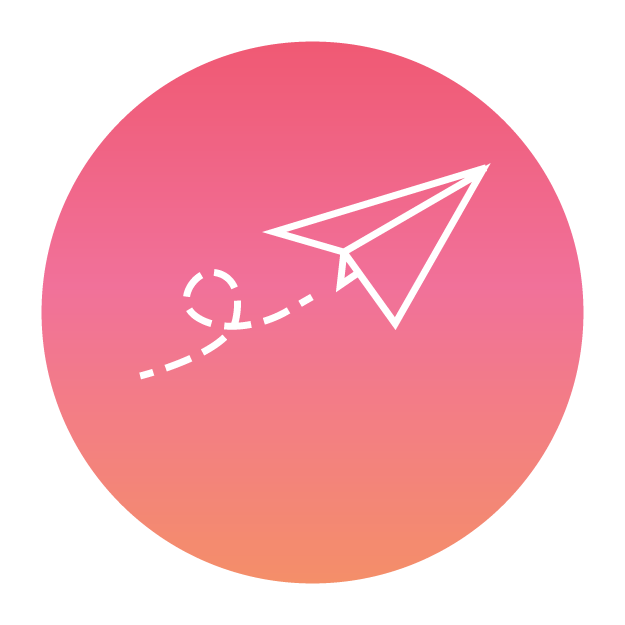 Step 3: Earn a Certificate
When you finish every course and complete practicum, you'll earn a 95-Hour Teacher Training Certificate from Yoga Ed. that you can submit to the Yoga Alliance towards your RCYT credential.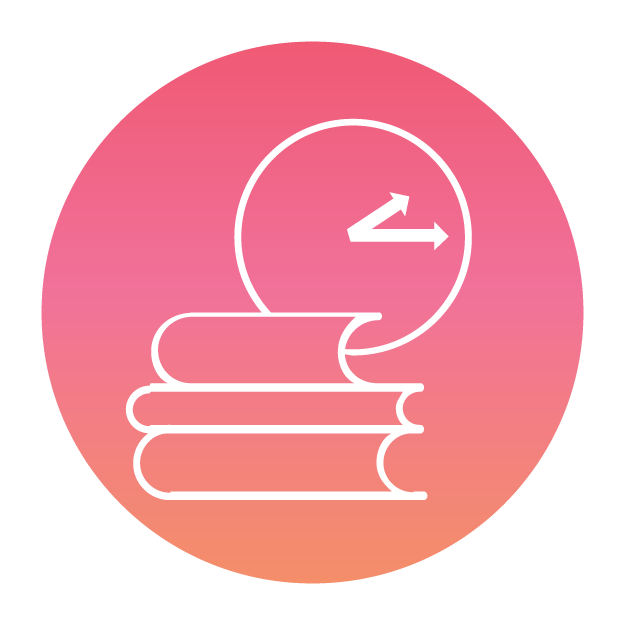 Step 4: Complete Additional Teaching Hours
If you choose to register with the Yoga Alliance, simply complete an additional 30 teaching hours in children's yoga after completing the program with Yoga Ed. Teaching hours can be completed either in-person or online.
INCLUDED COURSES
RCYT Certificate Tuition: $999
(Total Value: $1,347 | You Save: $300)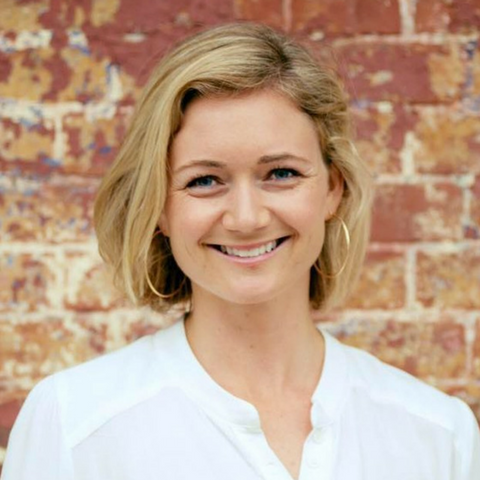 CHELSEA HYLTON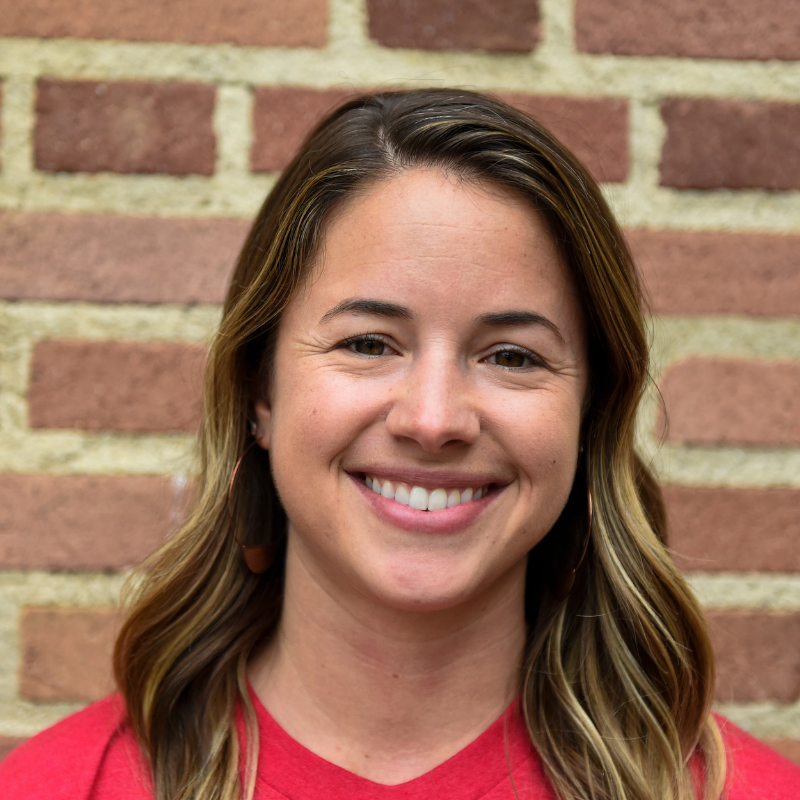 MEGAN MCWILLIAMS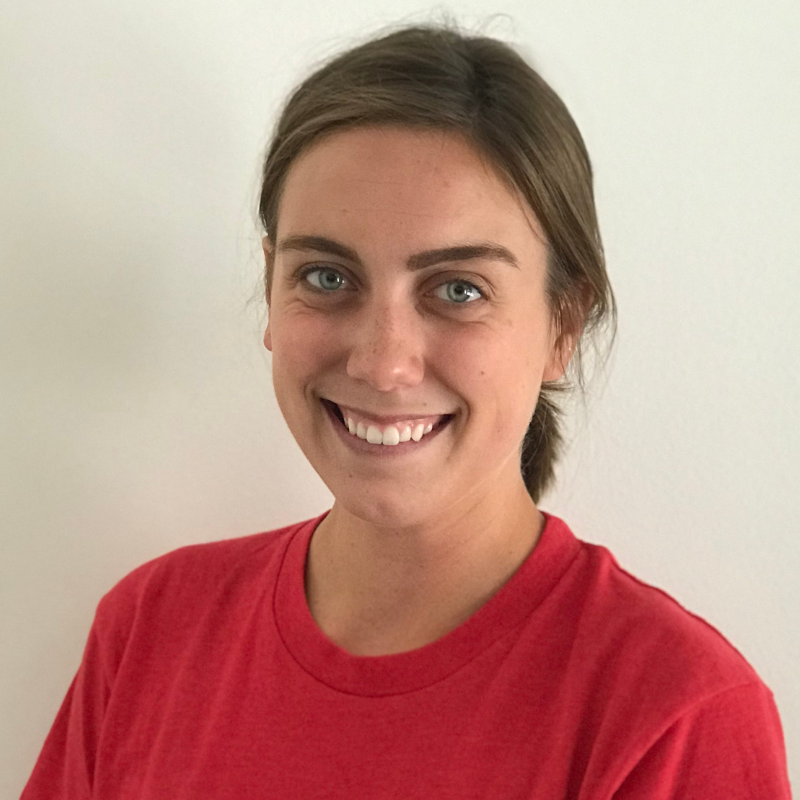 LISA KAMRAN
FREQUENTLY ASKED QUESTIONS
How long do I have access to this program?
+
-
How does lifetime access sound? After enrolling, you have unlimited access to this program for as long as you like - across any and all devices you own.
Do I need to have a 200hr YTT in order to enroll in your RCYT program?
+
-
Great news – you do not need to already have a 200-hour Yoga Teacher Certification in order to enroll in our RCYT Certificate Program. However, if you would like to receive RCYT (Registered Children's Yoga Teacher) designation through Yoga Alliance, they require a 200-hour Yoga Teacher Training (YTT) in addition to our 95-hour certificate program.
When are the live weekly check-ins and are they recorded?
+
-
If you enroll in the Accelerated track, check-ins will be Mondays, Tuesdays, & Wednesdays weekly at 3:30pm - 4:30pm PT | 6:30pm - 7:30pm ET every week for 8 weeks from June 10 - August 4.

If you enroll in the Standard track, weekly check-ins will be Mondays at 3:30pm - 4:30pm PT | 6:30pm - 7:30pm ET from June 10 - August 4, Tuesdays at 3:30pm - 4:30pm PT | 6:30pm - 7:30pm ET from August 12 - October 6, and Wednesdays at 3:30pm - 4:30pm PT | 6:30pm - 7:30pm ET from October 14 - December 8.

All check-ins are recorded so you can watch if you are unable to make the live meet-up. If you are unable to join the weekly meet-up live, you will be required to watch the recording and complete the unique assignment corresponding to each week's check-in.
What does the practicum experience entail?
+
-
Yoga Ed.'s Practicum is 18 hours of teaching and observing children's yoga classes. Your final project videos for the 3 RCYT courses count as 3 hours of practice teaching completed by you. The remaining 15 hours are observations and feedback forms you will complete by watching pre-recorded yoga classes in the online academy.
Are there scholarships available?
+
-
We currently do not have scholarships available for this program.
Can I enroll in this now and get started on coursework immediately?
+
-
Yes, you will receive access to all self-paced coursework upon registration so you can get started as soon as you enroll!
I'm a past student of Yoga Ed. online trainings. Can I enroll?
+
-
Does this qualify for credits?
+
-
Yes, this course qualifies for the following credits:
+ 10.5 semester hours with LMU –
view eligible states here.
+ 96 CEUs towards your ISSA certification with International Sports Science Association
Lastly, feel free to check with your local school or district to see if they will accept course credits. Please email us at
[email protected]
for more information.
Do I need to be a teacher to take this course?
+
-
No, this course is designed for anyone who works with children (or would like to work with children). Yoga teachers, parents, nurses, counselors, mental health professionals, youth services support staff, and many other professionals have gone through our course and found the knowledge to be instrumental in supporting their ability to teach yoga to children in the unique environments they work in.
Which do you recommend enrolling in - the Accelerated or Standard track?
+
-
If you have the ability to extend your learning, we highly recommend taking the courses one at a time (Standard Track) rather than at the same time. We believe this makes for a much more comfortable learning experience as it allows you to really take the time to integrate the knowledge and skills into your existing practice, and experiment with / learn from them. The approximate workload for this option will be 2-4 hours per week over 26 weeks.

That said, we do offer the option for Accelerated to honor that some students may only have a limited amount of time to complete the coursework, especially in light of the global pandemic, and would like to receive the credential more quickly. The approximate workload for this option will be between 9-12 hours per week over 10 weeks.
Is this program approved by the Yoga Alliance?
+
-
Yes, Yoga Ed. is a Registered Children's Yoga School with the Yoga Alliance. Our RCYT Certificate program is approved by the Yoga Alliance to provide you with 95-hours towards your Registered Children's Yoga Teacher (RCYT) designation. For more information about registering for the RCYT credential, please visit the
Yoga Alliance website
.
How relevant is this program? Will it incorporate current events in the world or is it a more general course?
+
-
The short answer is both and very relevant! The longer answer is this course contains two types of learning material: self-paced and live. The self-paced content includes prerecorded videos, which cover general principles and practices that can be applied across situations. The live component includes live weekly check-ins, where we will dive into specific applications, discussions and practice teaching opportunities to make the learnings as relevant as possible to the various settings you may teach in, online and in-person. We also provide ample opportunities within check-ins where you may ask any questions that you may have about how to apply the principles and practices to the current events in the world.
Are these courses a good fit for me if I'm teaching virtually?
+
-
Yes, absolutely. Something that makes our curriculum unique is that it can be used in face-to-face or virtual settings.
Does the $999 tuition include all courses and all materials?
+
-
Yes, the $999 tuition includes all coursework for the 3 online courses, 24 check-ins with your course instructors, 3 curricula, and 144 premade lesson plans. All materials are digitally distributed. You may choose to print the PDFs for your personal use.
How do I gift this course?
+
-