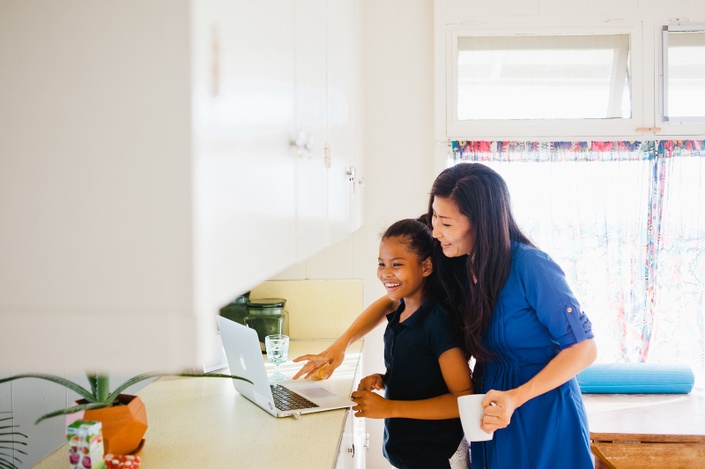 Mindful Engagement Strategies for Distance Learning
Learn why your students keep checking out, what you can do to overcome these learning obstacles, & 8 classroom-tested brain breaks to boost engagement today.
Start Now
It can be a challenge to engage students in online learning or hybrid learning environments. We're here to support you. Join us for this month's workshop to learn how to keep students engaged and connected through brain breaks and mindful movement in your virtual classroom.
In our 90-minutes together, we'll learn:
What happens in the mind & body during distance learning
How to identify when students may be feeling either overstimulated or understimulated – particularly overstimulation of mental/cognitive domain (i.e. thinking brain) and under-stimulation of physical, emotional and social domains (i.e. body, heart, and relationships with others)
8 virtual classroom-tested ways to get students engaged through yoga & mindfulness tools so that we can ensure engagement, connection, and quality learning for our students
Our discussion will be followed by a live, interactive Q&A with our panelists to answer all of your questions about introducing yoga and mindfulness practices into your virtual classroom.
This workshop will be interpreted in American Sign Language live.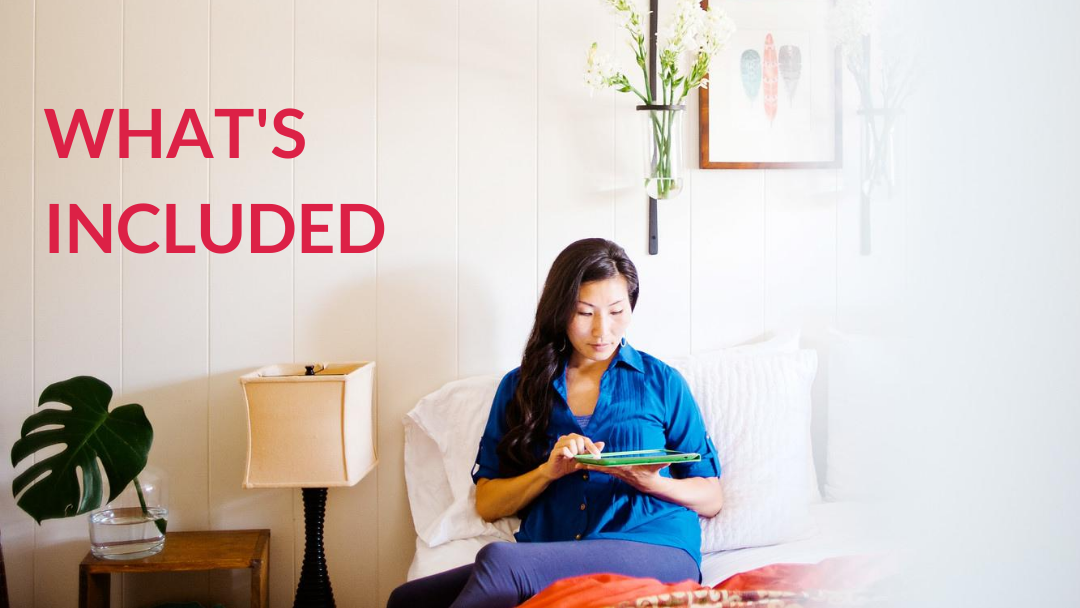 Tools for Teaching & Learning
You'll receive the following transformative tools for teaching and learning for this workshop:
Live attendance to the 90-minute online workshop
Lifetime access to the recording
Downloadable toolkit with step-by-step instructions and photos
Extended Q&A — All questions submitted during the live session will be thoughtfully answered and written responses will be made available after the live workshop.
Certificate of completion that may count towards educators' professional development hours

How It Works
The workshop will be 1 hour and 30 minutes long. It will be recorded. If you cannot attend live, you may still register to receive lifetime access to the workshop recording and all supplementary materials.

Date: October 15, 2020
Length: 1 hour 30 Minutes
Time: 7pm Eastern | 4pm Pacific
Eastern Time Zone - 7pm - 8pm EDT
Central Time Zone - 6pm - 7pm CDT
Mountain Time Zone - 5pm - 6pm MDT
Pacific Time Zone - 4pm - 5pm PDT
Hawaii Time Zone - 1pm - 2pm HST
Meet Your Panelists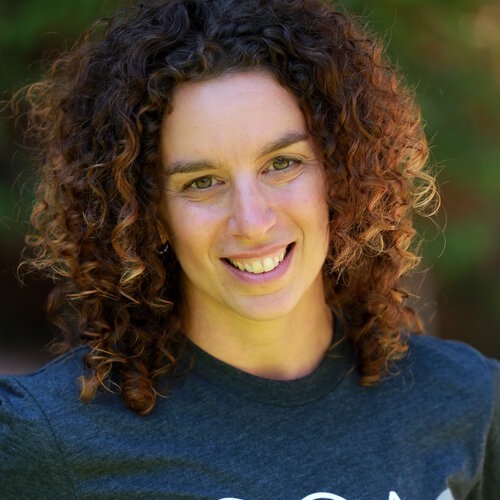 Sara has taught in public, private, and charter school settings since 2005, where she has also held a variety of leadership roles supporting teachers with social and emotional learning and Project Based Learning. She earned her Master's Degree in Early Childhood Education from Bank Street College in New York City and is the co-author of the book, Implementing Project Based Learning in Early Childhood: Overcoming Misconceptions and Reaching Success (Routledge, 2020). As a long-time early-childhood educator, she seeks to empower young children to engage in joyful and independent learning, striving always to be guided by curiosity and compassion.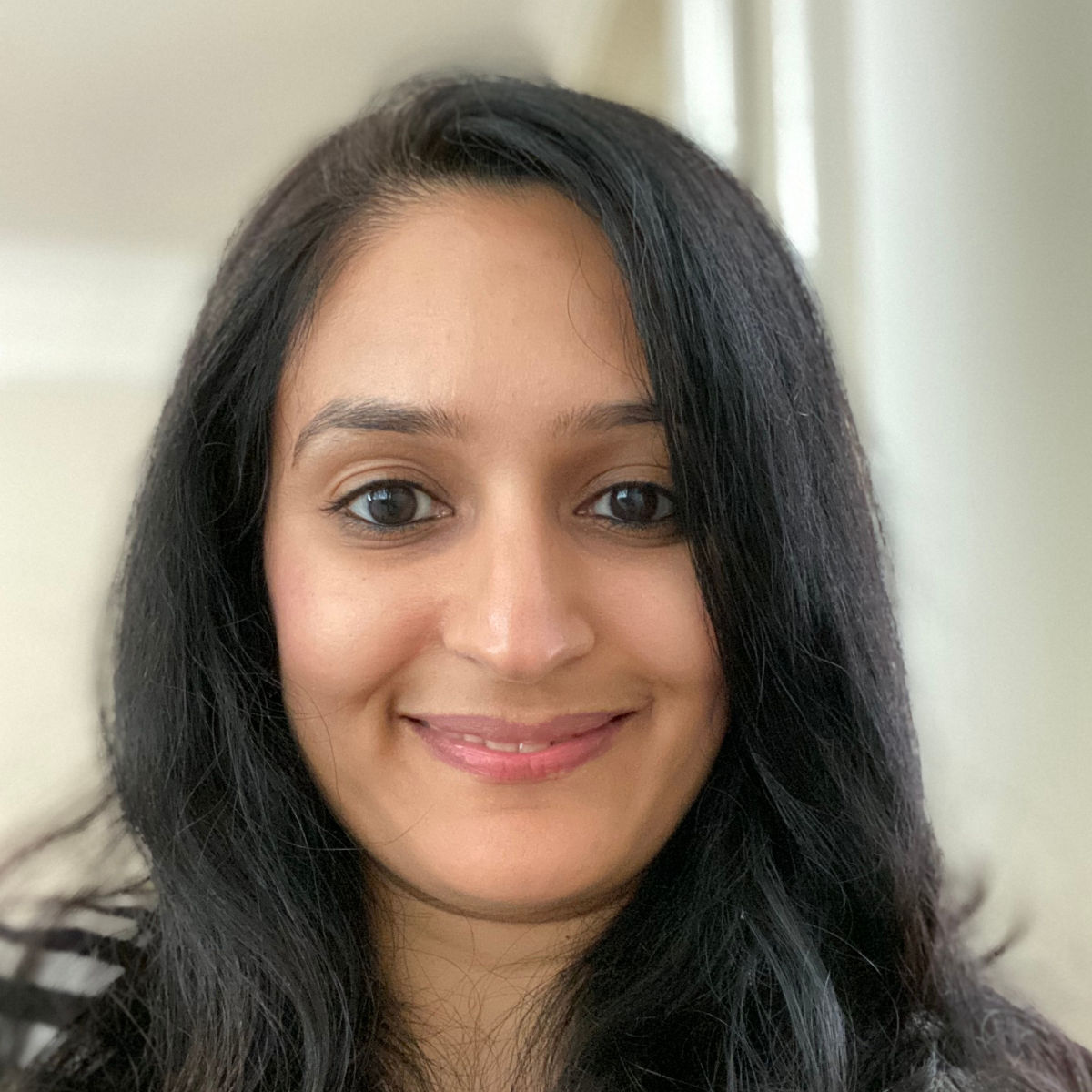 Jagruti Tank has a wealth of experience teaching in diverse London schools since 2008 as an Early Years and Arts Specialist teacher, and also as a Yoga & Wellbeing Educator. Throughout her teaching career, she has always championed the benefits of Yoga in schools by regularly integrating Yoga and Mindfulness practices into daily lessons. As a certified instructor (RYT 200) and (RCYT) with Yoga Ed, Jagruti teaches Mindful Movement Yoga to both adults and children in schools. In her new role, Jagruti is employed by a local government body to support social workers in delivering holistic intervention programmes to vulnerable children and families through a Trauma Informed Yoga approach.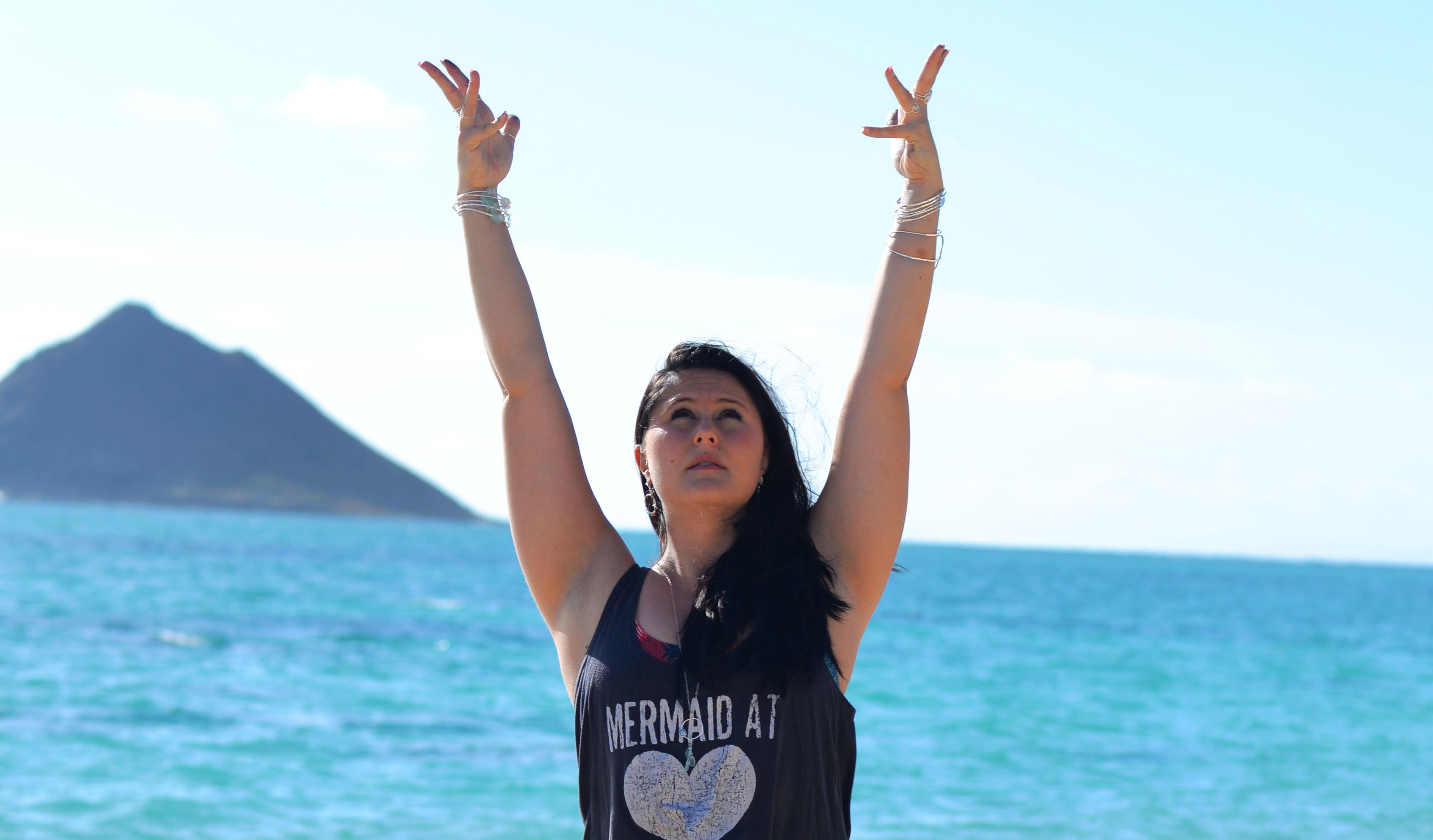 Harmony Tesoro, E-RYT and YACEP certified, continues to root her work in yoga and mindfulness, through personal practice and professional dedication to growth and development. As Education Specialist for Yoga Ed., she is committed to sharing her unique knowledge and expertise through the Yoga Ed. Academy, with people across the globe. A licensed elementary teacher, with an MA in Teaching, MFA in Dance, and BA in Theatre Arts, Harmony has priceless, hands on experience, which she draws upon while leading professional development both online and offline, at conferences, studios, and of course, the classroom. In 2013, she found her own dance, yoga, and education company: HarmsaStar.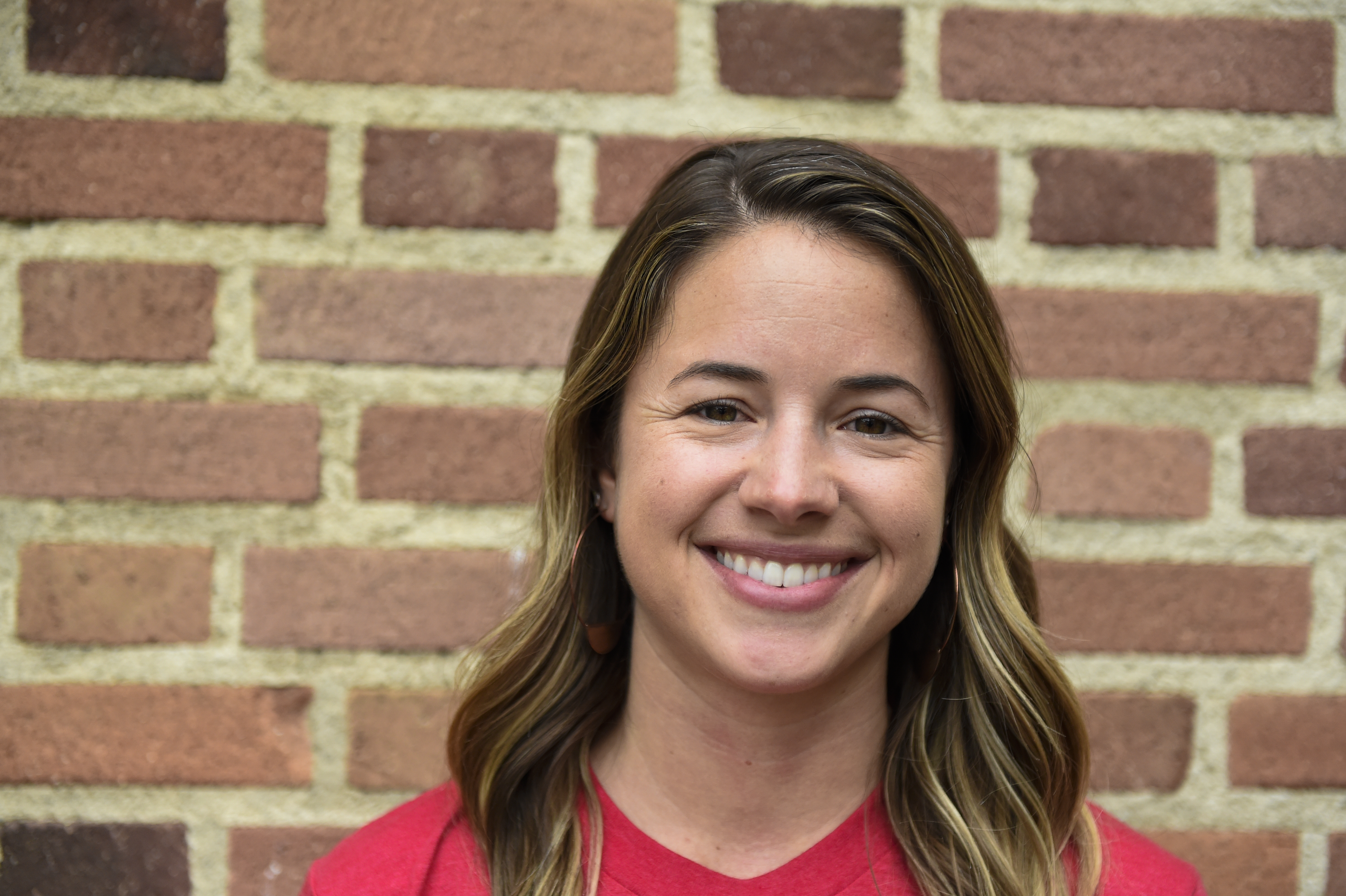 Megan McWilliams is a full-time social worker in Austin, TX. She received a dual Master's Degree in Social Work and Public Health from Tulane University where she developed a passion for the mind-body connection. Megan has spent her career in the education system providing individual, group, and family therapy in schools. Megan is an advocate for mental and physical health in her community and sincerely believes in the healing power of yoga.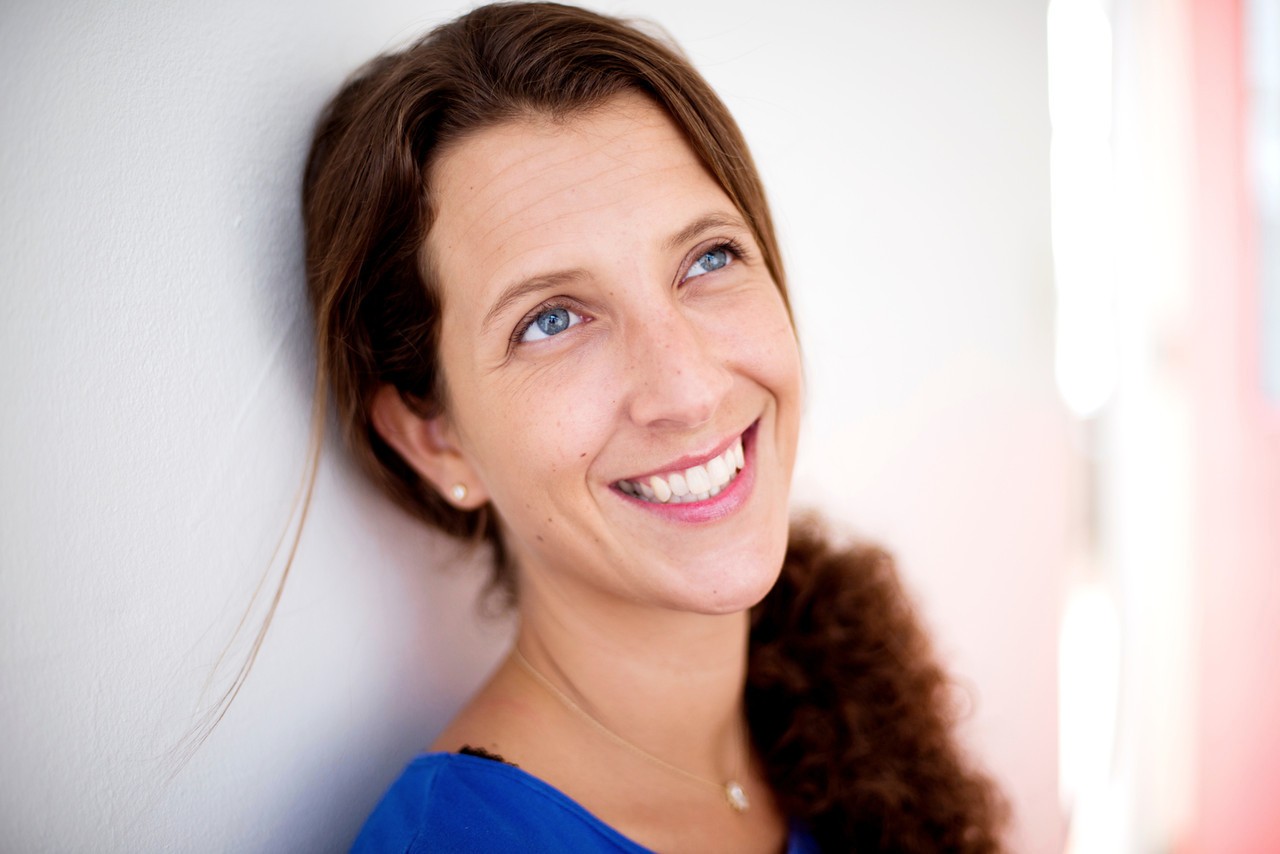 Brynne Caleda, M.Ed., E-RYT is a leader in the field of yoga education. As CEO of Yoga Ed., Brynne champions the efficacy of innovative, evidence-based yoga programs for schools to establish lifelong foundations for student's fitness, wellness, and productivity. Over the past decade, Brynne has worked closely with educators, health professionals, and parents to enrich school communities with yoga tools to more authentically and effectively teach to their students and children.
Tuition | Honors-Based Sliding Scale


Accessibility announcement
We want this workshop to be accessible for everyone. Please reach out to us for ways we can facilitate your access.
'Pay it forward' announcement
We invite you to create the space for someone who doesn't otherwise have the means to participate.
Frequently Asked Questions
How long do I have access to the recording?
How does lifetime access sound? After enrolling, you have unlimited access to this course for as long as you like - across any and all devices you own.
Will I receive a certificate of completion?
Yes, you will receive a certificate of completion for this course. To receive a certificate of completion, we ask that you either attend the workshop live or watch the recording, and afterwards complete the corresponding short quiz.
Is the material covered in this workshop different from what I learn in Yoga Ed. online 6-week trainings?
Yes. This workshop is an introduction to introducing chair yoga and mindful practices in online learning and modified on-campus learning environments. In our
online 6-week training course
, we expand on the concepts introduced in this workshop by diving into how to safely and effectively adapt yoga poses to the chair and how to use the chair as a prop to stretch and strengthen the body. Over six weeks, you will have ample opportunities to embody and practice teach mindful practices and chair yoga tools to improve your and your children's physical, mental, emotional, and social wellness.