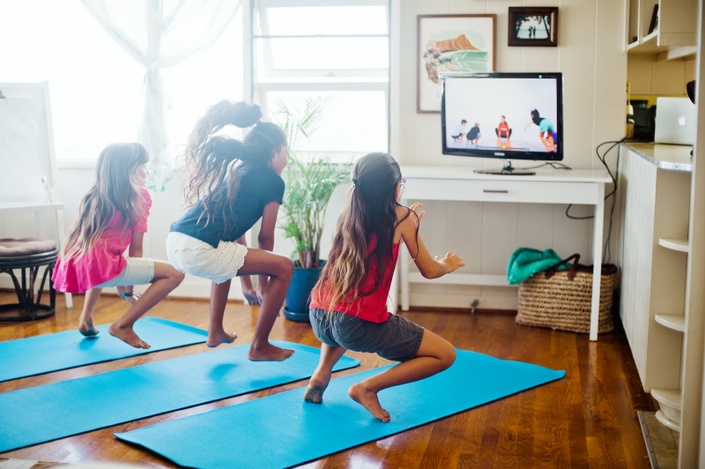 Healthy Bodies, Healthy Minds: How to Teach Kids Yoga Class Online
Learn to how to extend your yoga classes into the online space.
Start Now
Feeling better in our bodies, feeling better in our minds.
Whether you are a long time Classroom Teacher, PE Teacher, Kids Yoga Teacher, or Parent who teaches yoga to children, you deeply understand that how healthy you and your students are in body and mind will affect how you show up to teach, parent, and learn.
The reason why is because the way that we think affects how we feel in our body, and how we feel in our body affects the way we think. In the yoga world, we refer to this as the Mind-Body Connection.
The physical practice of yoga helps us feel better in our bodies, and when we feel better in our bodies, we feel better in our minds. This is why yoga is such an amazing resource to support our children's Mind-Body Wellness.
For most of us, distance learning is a part of our 2020 - 2021 school year, and now more than ever we know it is a necessity that we continue to support our student's mind-body wellness through the practice of yoga. But how can we share yoga practices with students successfully in the online space?
Join us for this workshop to learn how.
This is an introductory workshop for teachers who currently teach yoga to children or teens, and would like to explore how to teach in online environments.
In this introductory workshop, we will explore:
Differentiate how to teach asynchronous (pre-recorded) and synchronous (live) classes to children
Learn tips and tricks for maintaining engagement in the online classroom classes online
Understand how to teach yoga online as physical education, an afterschool enrichment activity, or a way for your kids to get out of their heads and into their bodies
Experience a 30-minute yoga class for youth with our Education Specialist Jason Battung
Q&A with our Education Specialist Jason Battung and Yoga Ed. Educator Abraham Concepcion to dive into how to teach yoga to kids and teens online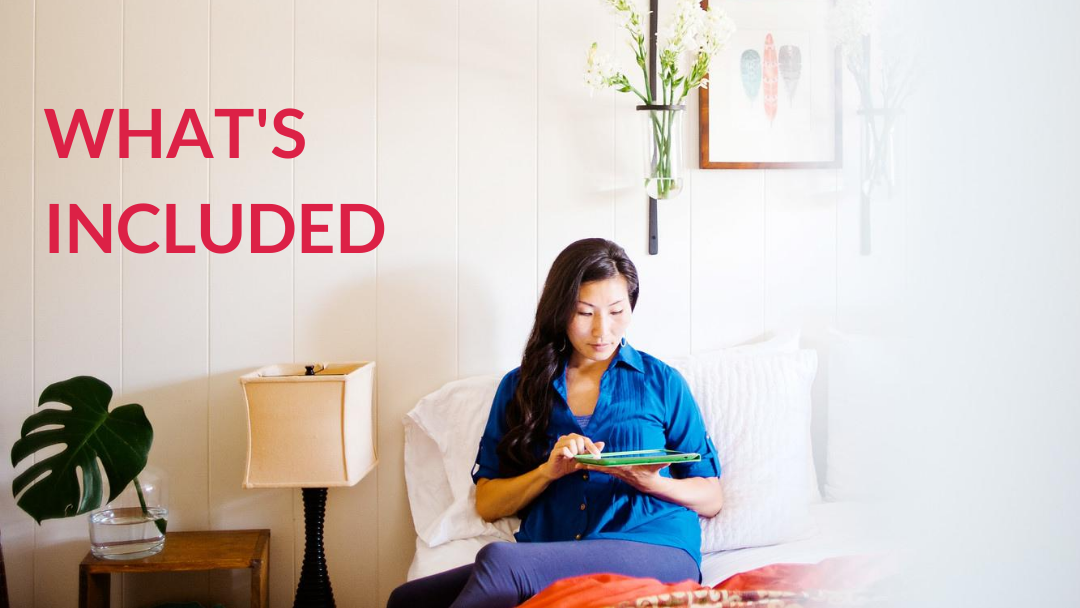 Tools for Teaching & Learning
You'll receive the following transformative tools for teaching and learning for this workshop:
Lifetime access to recording
Downloadable toolkit with step-by-step instructions and photos: Healthy Bodies, Healthy Minds
Extended Q&A: all questions submitted during the live session will be thoughtfully answered and written responses will be made available after the live workshop. Click here to view a sample.
Certificate of Completion that may count towards teacher professional development hours
Meet Your Instructors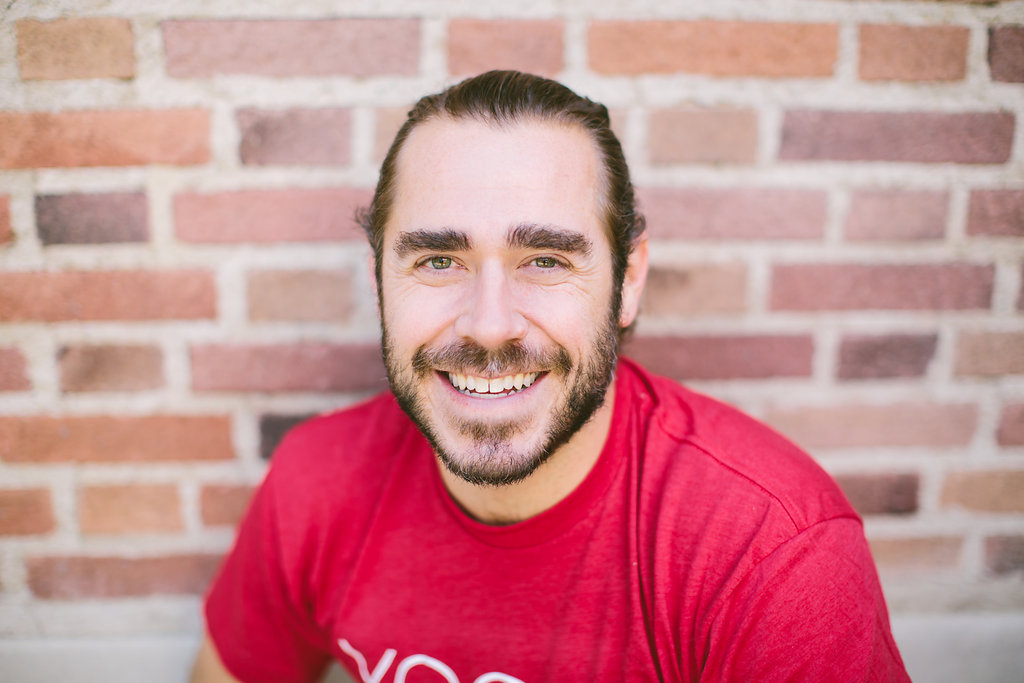 Jason Battung is a full-time yoga teacher in Santa Monica High School's Physical Education Department. An Ohioan from Cleveland's east side, he studied economics and management at The University of Pennsylvania's Wharton School while earning three varsity letters in football and two Ivy League Championships. Jason began his yoga practice in 2001 to replace the physical regiment of his athletic background, which quickly evolved into an exploration of all aspects of yoga philosophy and history, eventually coalescing in a Master of Arts in Yoga Studies from Loyola Marymount University.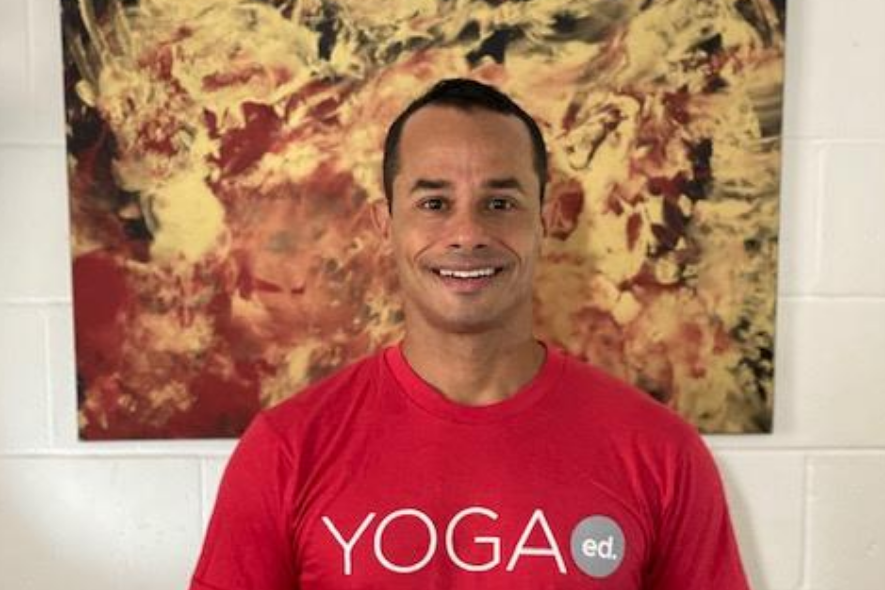 Abraham Concepcion has been a Physical Education teacher at Waikiki Mindful School and the state of Hawaii since 2008. He has a unique connection with his students that stems from his journey toward wellness. Abraham holds a B.A in Physical Education from the University of Puerto Rico. He started his yoga practice in 2003 at the University of Puerto Rico and earned a Teaching Children's Yoga and Trauma-Informed Yoga certifications from Yoga Ed. He shares a unique and inspiring philosophy with children that stresses the integration of mindfulness, fitness, nutrition, and behavioral changes.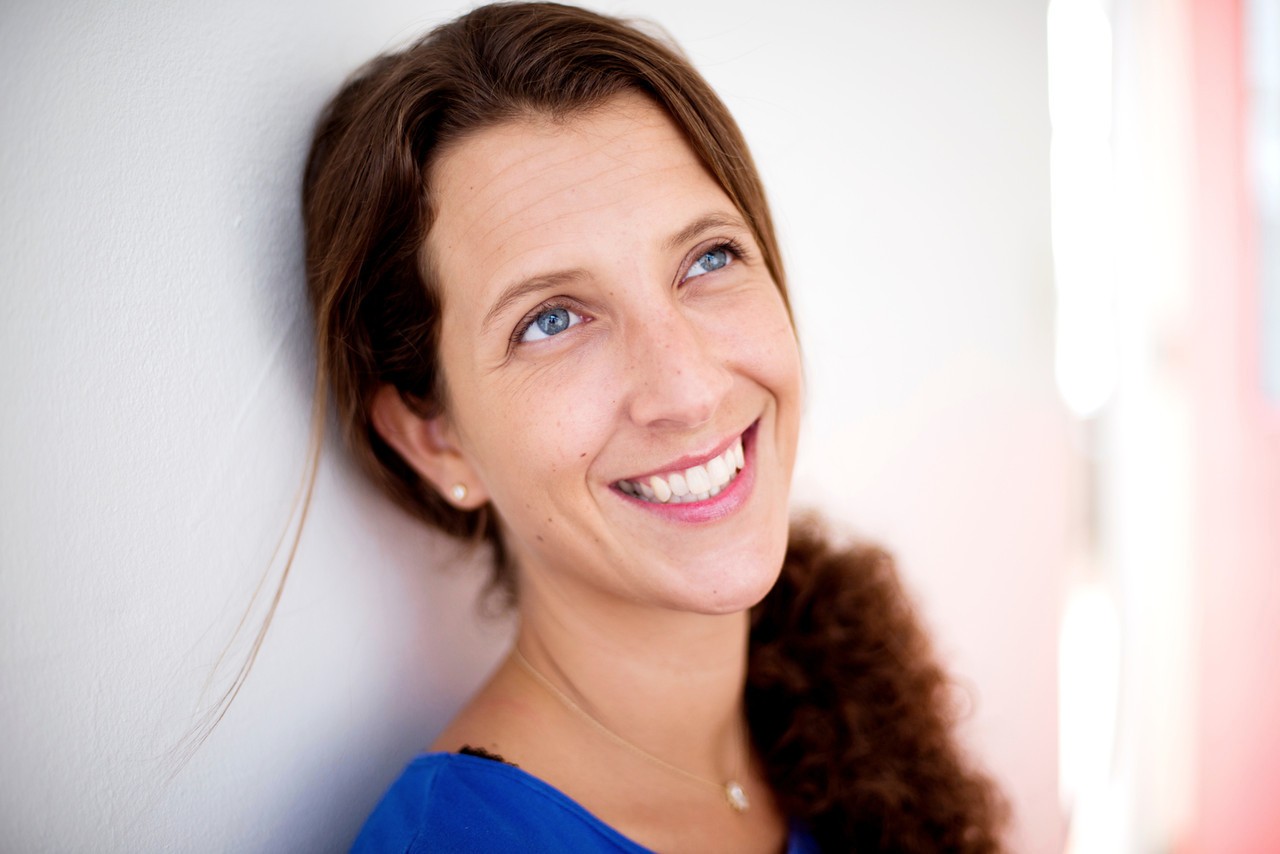 Brynne Caleda, M.Ed., E-RYT is a leader in the field of yoga education. As CEO of Yoga Ed., Brynne champions the efficacy of innovative, evidence-based yoga programs for schools to establish lifelong foundations for student's fitness, wellness, and productivity. Over the past decade, Brynne has worked closely with educators, health professionals, and parents to enrich school communities with yoga tools to more authentically and effectively teach to their students and children.
Tuition | Honors-Based Sliding Scale
Accessibility announcement
We want this workshop to be accessible for everyone. Please reach out to us for ways we can facilitate your access.
'Pay it forward' announcement
We invite you to create the space for someone who doesn't otherwise have the means to participate.
Frequently Asked Questions
How long do I have access to the recording?
How does lifetime access sound? After enrolling, you have unlimited access to this course for as long as you like - across any and all devices you own.
Will I receive a certificate of completion?
Yes, you will receive a certificate of completion for this course. To receive a certificate of completion, we ask that you either attend the workshop live or watch the recording, and afterwards complete the corresponding short quiz.
Is the material covered in this workshop different from what I learn in Yoga Ed. online 8-week trainings?
Yes. This workshop is an introduction to how we can modify yoga classes in distance learning environments, and how you can use yoga tools to support physical activity when students are learning online. In our online 8-week training courses, we support the concepts learned in this introductory workshop by teaching you how to effectively create and teach yoga classes to support physical education.