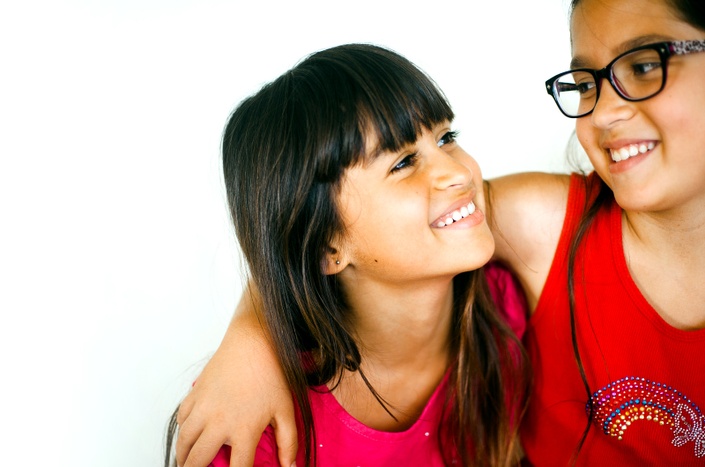 Building Community, Connections, Relationships in the New School Year with SEL-Focused Yoga and Mindful Practices
Learn yoga and mindfulness practices to support Social Emotional Learning (SEL).
Start Now
School is where many children feel a deep sense of community, connection, and comfort with their teachers and peers. The same is true for us as educators.
In distance learning, what has become apparent is that underneath the academic checkboxes is a depth of care for our students. And with the limitations of distance, we feel a deep sense of helplessness to connect with our students in the same capacity as in the physical space.
Social Emotional Learning (SEL) emphasizes the importance of connection and community. When we allow SEL to be the foundation for our classrooms, we connect everybody (you + your students), allowing for everyone to feel safe and secure before we get to academics. This doesn't mean that we deprioritize academics in the 2020 - 2021 school year. It simply means that SEL must be a part of our academic learning plan.
Now that most of us know that distance learning is a part of our 2020 - 2021 school year, how can we utilize Social Emotional Learning when we are social distancing in the classroom or not even physically together through online learning?
Join us for this workshop to learn how.
In this workshop, we will explore:
What the five core competencies of SEL are
Why SEL is vital in creating connections, relationships, and community in the classroom
5 SEL-based yoga and mindfulness practices to build self-awareness, self-management, social awareness, relationship skills, and responsible decision making
How to implement these practices into distance learning and modified on-campus learning environments
Q&A with Megan and Harmony to dive into how to share SEL-based yoga and mindfulness practices with your students

Tools for Teaching & Learning
You'll receive the following transformative tools for teaching and learning for this workshop:Lifetime access to recording
Downloadable toolkit with step-by-step instructions and photos: Building Community, Connections, Relationships with SEL-Focused Yoga and Mindful Practices in The New School Year
Extended Q&A: all questions submitted during the live session will be thoughtfully answered and written responses will be made available after the live workshop. Click here to view a sample.
Certificate of Completion that may count towards teacher professional development hours
Meet Your Instructors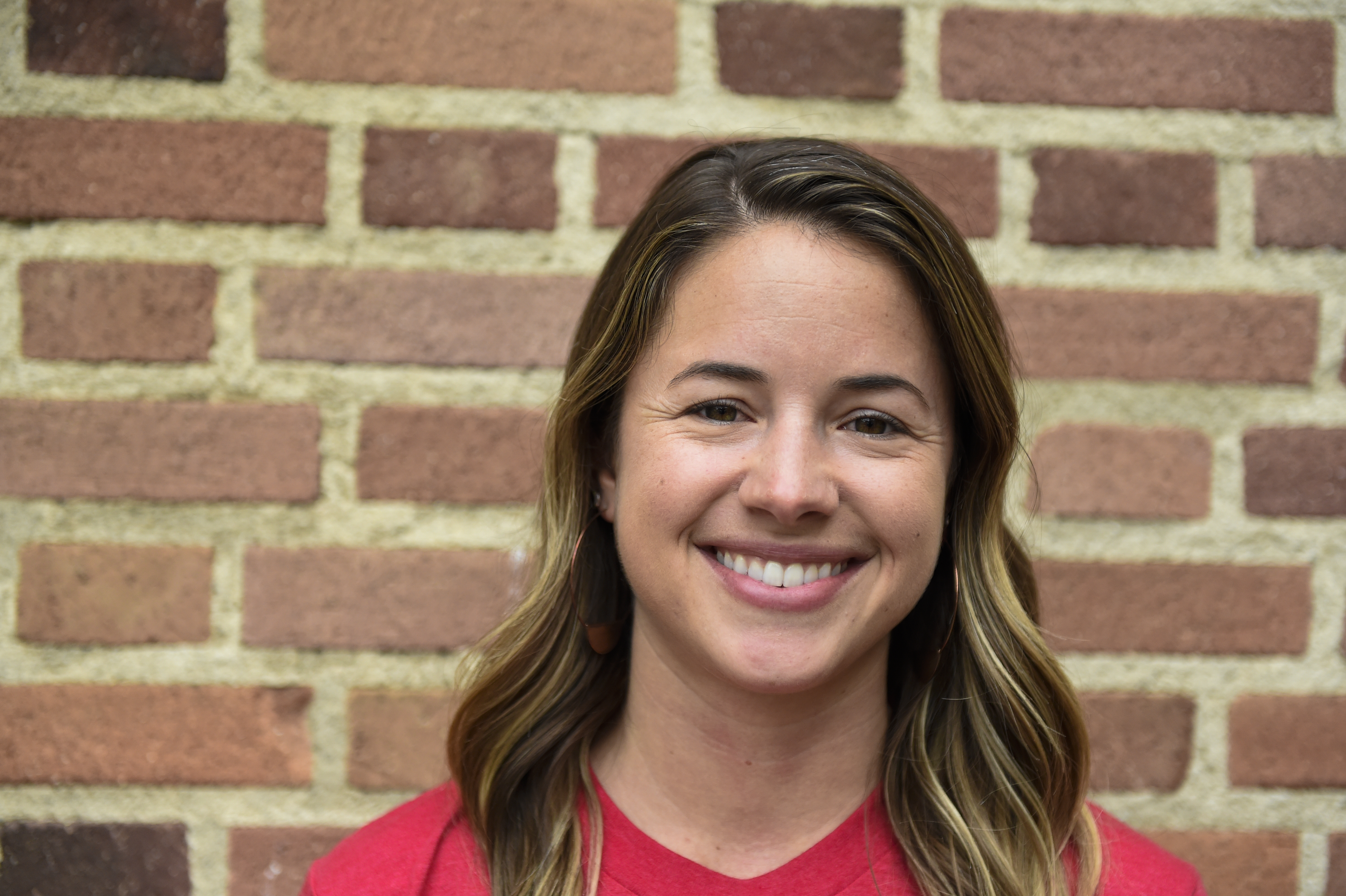 Megan McWilliams is a full-time social worker in Austin, TX. Megan has spent her career in the education system providing individual, group, and family therapy in schools. She received a dual Master's degree in Social Work and Public Health from Tulane University where she developed a passion for the mind-body connection. As a Certified 200 hour Yoga Teacher, she hopes to bring the many benefits of yoga to her students, schools, and families.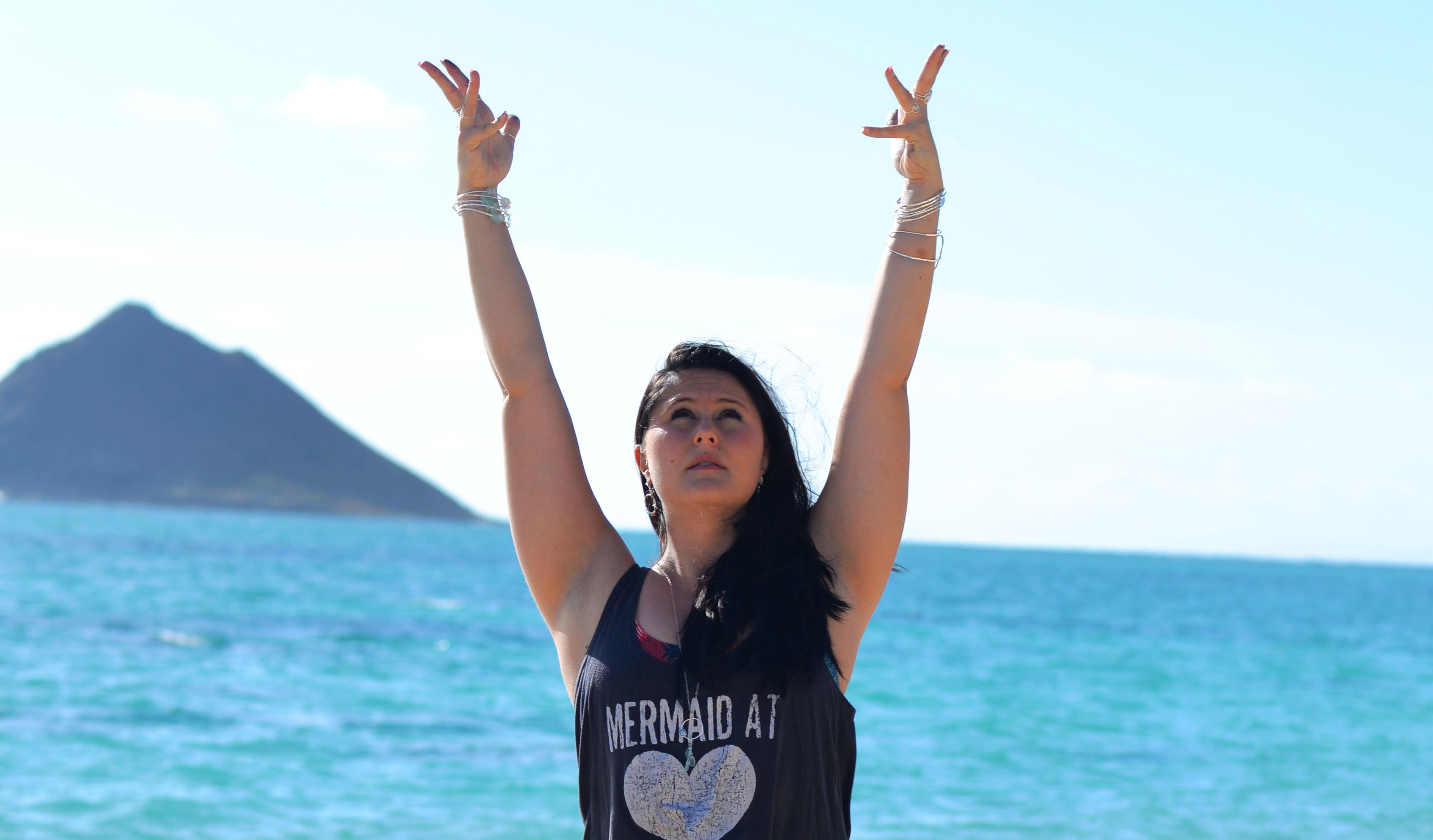 A licensed elementary teacher, with an MA in Teaching, MFA in Dance, and BA in Theatre Arts, Harmony has invaluable, hands-on experience working with all people, all ages. She has worked with many private and public schools (PK-12) over the past decade, bringing the benefits of yoga and mindfulness to students, teachers, administrators, and school communities. Harmony is beyond grateful to share her unique knowledge, via online trainings through the Yoga Ed. Academy, with people across the globe.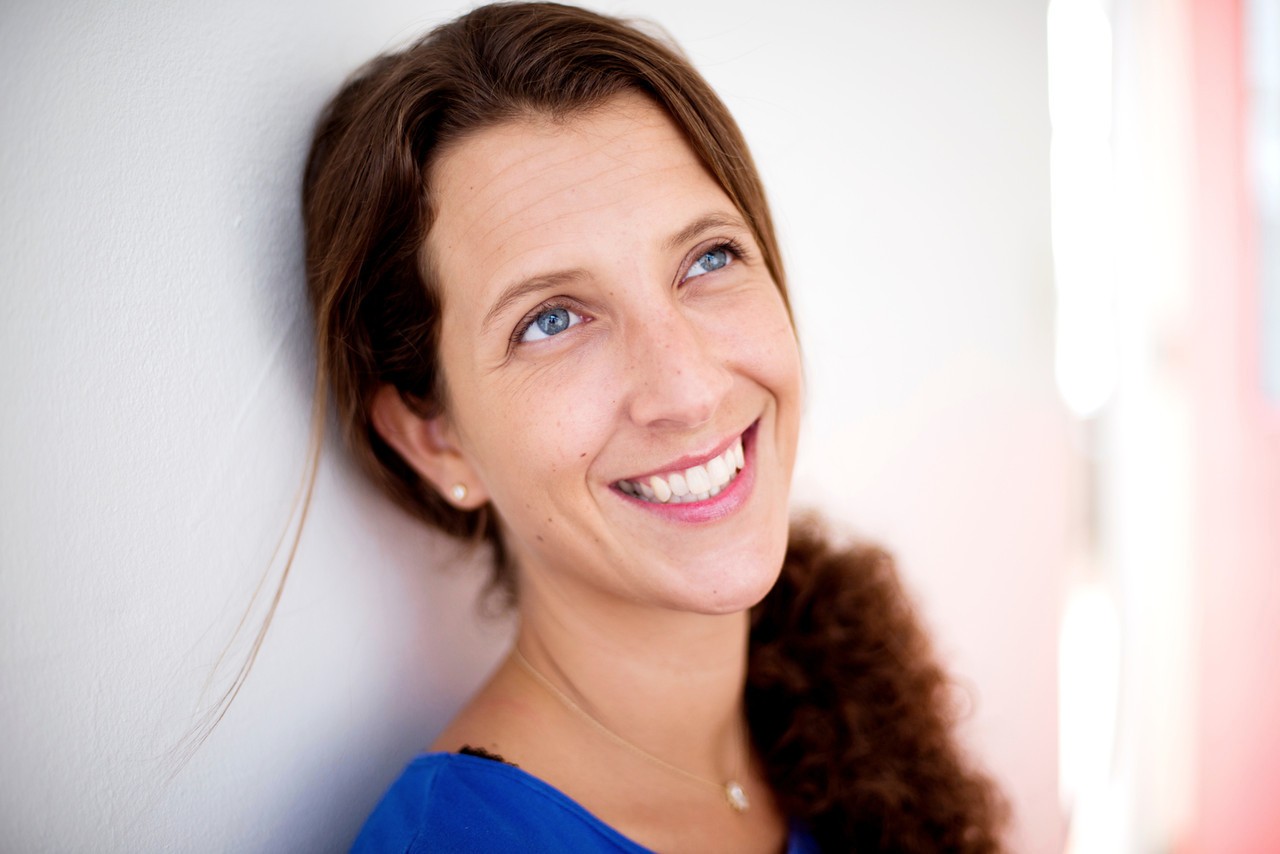 Brynne Caleda, M.Ed., E-RYT is a leader in the field of yoga education. As CEO of Yoga Ed., Brynne champions the efficacy of innovative, evidence-based yoga programs for schools to establish lifelong foundations for student's fitness, wellness, and productivity. Over the past decade, Brynne has worked closely with educators, health professionals, and parents to enrich school communities with yoga tools to more authentically and effectively teach to their students and children.
Tuition | Honors-Based Sliding Scale
Accessibility announcement
We want this workshop to be accessible for everyone. Please reach out to us for ways we can facilitate your access.
'Pay it forward' announcement
We invite you to create the space for someone who doesn't otherwise have the means to participate.
Frequently Asked Questions
How long do I have access to the recording?
How does lifetime access sound? After enrolling, you have unlimited access to this course for as long as you like - across any and all devices you own.
Will I receive a certificate of completion?
Yes, you will receive a certificate of completion for this course. To receive a certificate of completion, we ask that you either attend the workshop live or watch the recording, and afterwards complete the corresponding short quiz.
Is the material covered in this workshop different from what I learn in Yoga Ed. online 8-week trainings?
Yes. In our online 8-week training courses, we explore generally how Yoga Ed.'s mat yoga classes (yoga practiced on the yoga mat) can meet Social-Emotional Learning (SEL) competencies. This workshop is a deeper dive into how to utilize SEL in distance learning and modified on-campus learning environments, and how you can use chair yoga tools (yoga practiced with a chair) to develop SEL competencies.