ABOUT THE ACADEMY
At the Yoga Ed. Academy, we equip you with the confidence and skills to effectively introduce trauma-sensitive yoga, mindfulness, and social emotional learning to the children and teens in your life. Our programs are
backed by research
, meet national and international
PE & Health standards
, and support
social-emotional learning competencies
. We welcome educators, mental health professionals, yoga instructors, health care professionals, families, and anyone inspired to share yoga with youth to our programs.
THE ART & SCIENCE OF YOGA EDUCATION
We do things a little differently around here.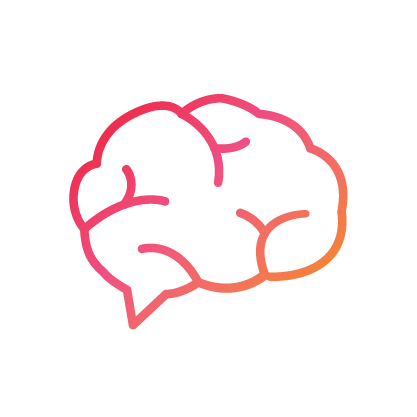 We love science and standards
Our work has been studied with proven beneficial outcomes by multiple educational institutions including Harvard, Tulane, and Cal State Fullerton. Our evidence-based curriculum also meets national & international PE & Health standards.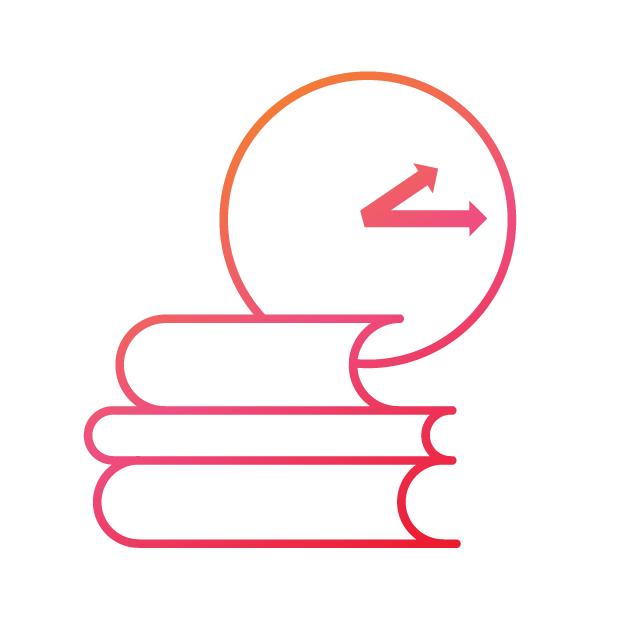 We are grounded in education
We aim to improve children and teens' physical, mental, emotional, and social health, and we teach our trainees how to teach yoga classes that meet specific needs and outcomes, rather than simply a fun yoga class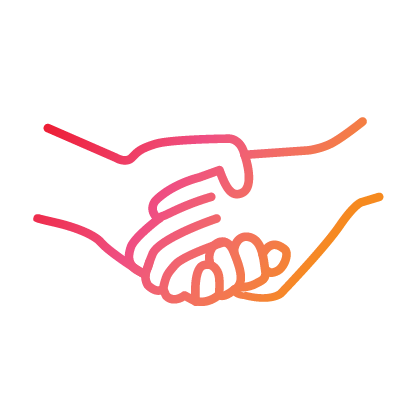 We are committed to accessibility, equity, & justice
Yoga Ed. is dedicated to making the tools of yoga & mindfulness available to all. We believe that yoga & mindfulness separated from social justice becomes just another distraction.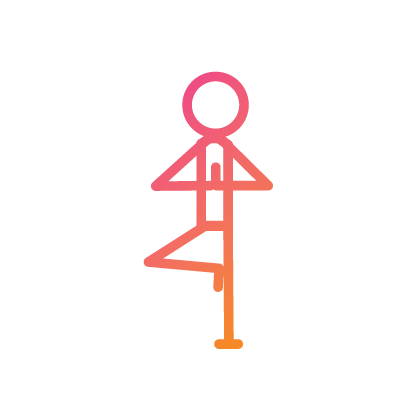 We are a global movement with 20 year history
Our impact is global. Since 2001, our programs have reached 6 continents, 46+ countries, 12K+ schools, 79K+ educators, and 15M+ students.